Directly from Eutonomy – fast delivery, especially for those purchase orders which require truly fast turnover.
From FIBARO - the exclusive distributor of the Eutonomy products is the world leader in the Smart Home market. FIBARO has a very broad sales network worldwide. Our products are available at every FIBARO point of sale.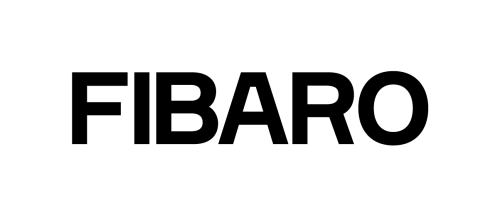 Fibar Group S.A.
FIBARO System Manufacturer
HQ: ul. Serdeczna 3, 62-081 Wysogotowo
Email: recepcja@fibargroup.com
Telefon: 00 48 734 462 908
Nice UK
Sutton in Ashfield, NG17 5LD
Automation House Hamilton Rd
Phone: +441623558086
Email: salesuk@niceforyou.com
Direct sales – all Eutonomy products can be ordered directly from Eutonomy. For purchase order please write the latter  to: 
If you run a warehouse and wish to add Eutonomy brand to your distribution network, or if you are an architect, project owner, entrepreneur — please contact our distributor directly.
Contact us
If you are interested in working with Eutonomy on "rapid prototyping" or need additional information, please contact us.