euFIX adapters facilitate the integration of FIBARO system into building infrastructure: in homes, offices, warehouses and hotels.​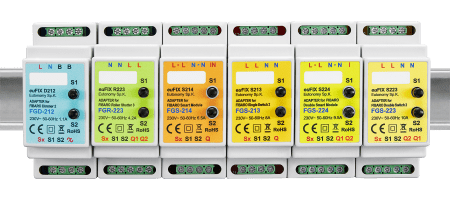 When installing the FIBARO Smart Home system in buildings, some of the modules should be installed in electrical distribution boards. They control, for example, heating, irrigation, air conditioning, heat recovery, lighting. The euFIX adapters allow for the installation of FIBARO modules on a DIN rail in distribution boards. This solution is convenient, aesthetic and most importantly safe. The safety regulations in force in some of the Western European countries require the use of professional solutions in distribution boards. In case of incidents, damages can be claimed only if the FIBARO module was securely installed on the DIN rail using an euFIX adapter.
Why to use the euFIX adapters?
EVERYTHING AT HAND:
The modules are placed and arranged in easily visible locations on the DIN rail, so you can quickly locate the specific module, and check or replace it, if necessary.
FAST AND EFFICIENT MAINTENANCE:
With easy access to adapters and modules, you can find them quickly, troubleshoot them and perform measurements, or replace them.
PRECISE AND FRIENDLY MARKING SYSTEM:
Matching the euFIX adapters with the FIBARO modules is very intuitive as the colours of the adapter labels, packages and PCBs are consistent with the colour scheme of the FIBARO module packagings. You can quickly match the appropriate adapter with the module and you will not make a mistake there.​
SAFETY AND COMPLIANCE:
By installing the modules in the adapters, all devices retain their basic safety and comply with the regulations and requirements specified by the regulator. In case of emergency you will not be lose your right to damages.
SIMPLE INSTALLATION:
Installation takes no more than 2 minutes. Simply remove the adapter cover, slide the FIBARO module into the pins on the PCB and tighten the screw terminals. After final verification of the FIBARO module's compatibility with the marking on the PCB of the euFIX adapter and you can reinstall the cover. Ready 🙂
COMPLEMENTARY TO FIBARO:
Dedicated euFIX adapters are available for various FIBARO modules FGD-212, FGR-223, FGS-213, FGBHS-213 (HomeKit), FGS-214, FGS-223 i FGS-224. euFIX adapters are offered with and without buttons.
How to install euFIX modules on a DIN rail?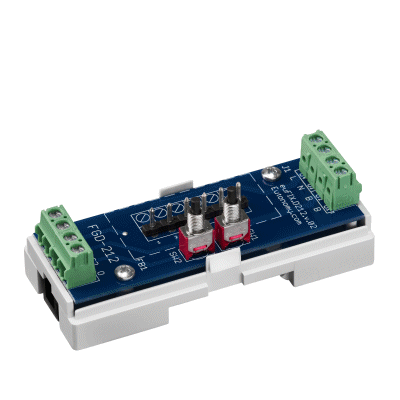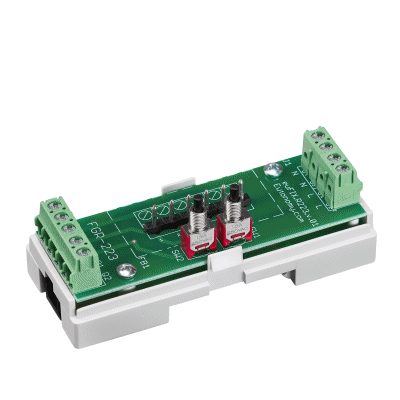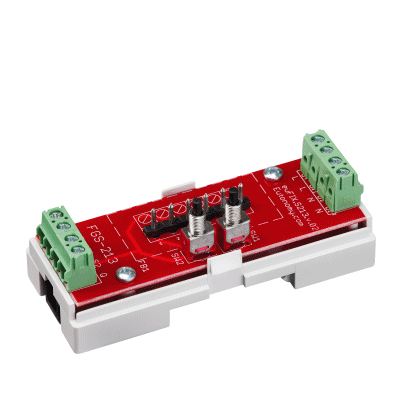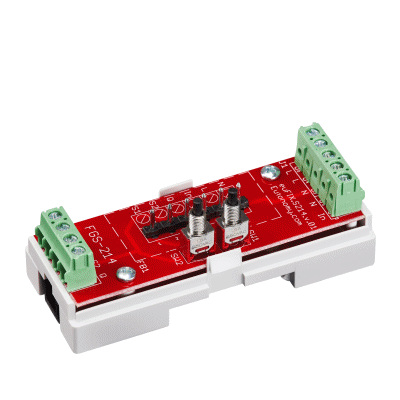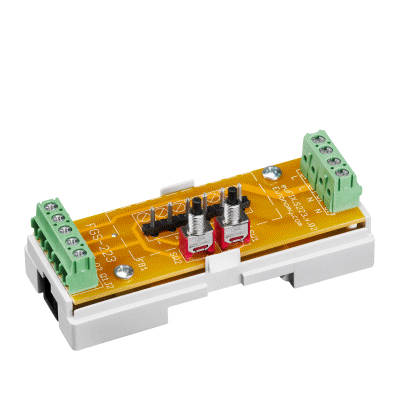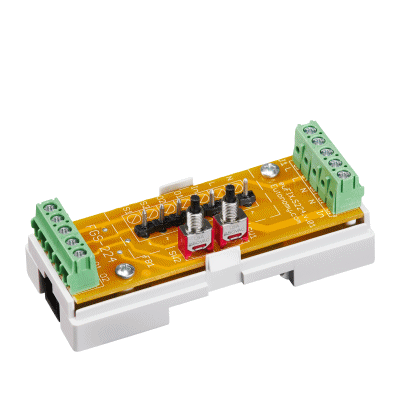 Data sheets and CE declarations
CE Declarations of conformity